BENEFIT RESOURCE GENIE™ CASE STUDY
Looking Out for Your Employees When the Unexpected Strikes
Bad things come in threes. When a serious injury or illness occurs, treatment and recovery are just the first two hurdles — with hefty medical bills to follow.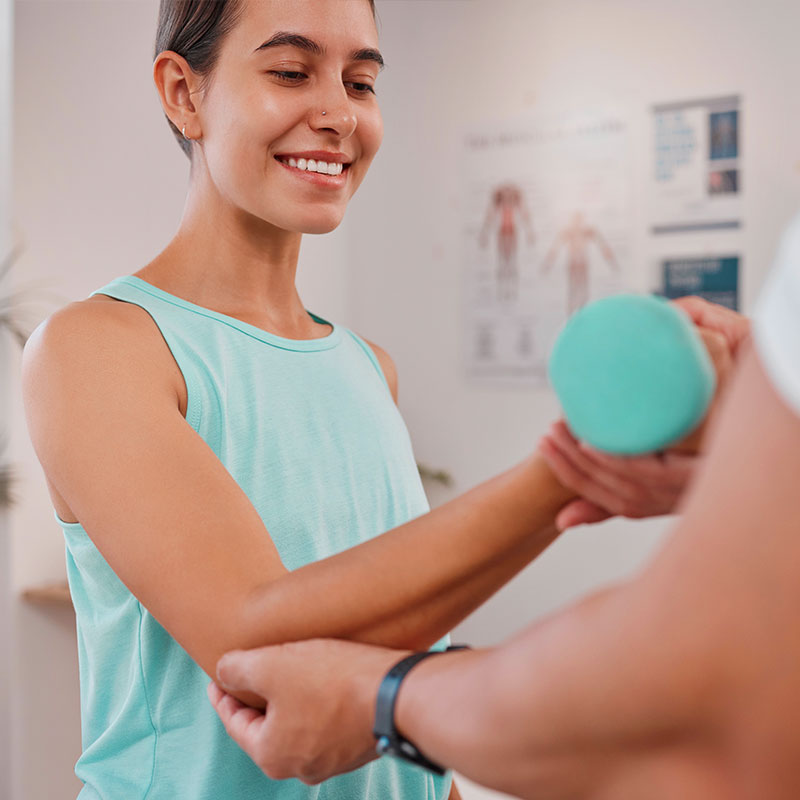 In October 2021, our client's employee sustained a brain injury following a fall. Despite an extended hospital stay and routine rehabilitation therapy, she was left with a long-term cognitive disability. To add to this, her spouse was already disabled and actively undergoing treatment for cancer.
Upon review of the client's monthly FMLA/leave report, our Executive Resource Specialist got in touch with the spouse to ensure that there were no gaps left in their coverage following the employee's loss of medical insurance.
COBRA coverage, which the member initially considered as a stopgap until Medicare kicked in at age 65, was prohibitively expensive for a family already feeling the financial strain.
Our Executive Resource Specialist got to work and found the ideal alternative — and assisted the member throughout her enrollment in a Marketplace Exchange plan.
This new plan connected the member with all the providers she needed (including a cardiology specialist that could replace her pacemaker), at a much better price.
In exploring lesser-known alternatives than the assumed COBRA route, a family that struggled with a limited budget can now continue treatment and therapies with an affordable medical insurance plan that matches their needs.
Because your people deserve the best, the Benefit Resource Genie™ goes to work for employers and employees alike.
Benefit Resource Genie TM doesn't guarantee the savings achieved in this case.