BENEFIT RESOURCE GENIE™ CASE STUDY
Did You Know That Employees Aged 65 and Over Are Eligible for Medicare?
Neither did our client. Even while they're still actively working, those in this age bracket may prefer to drop their employer plan in favor of Medicare.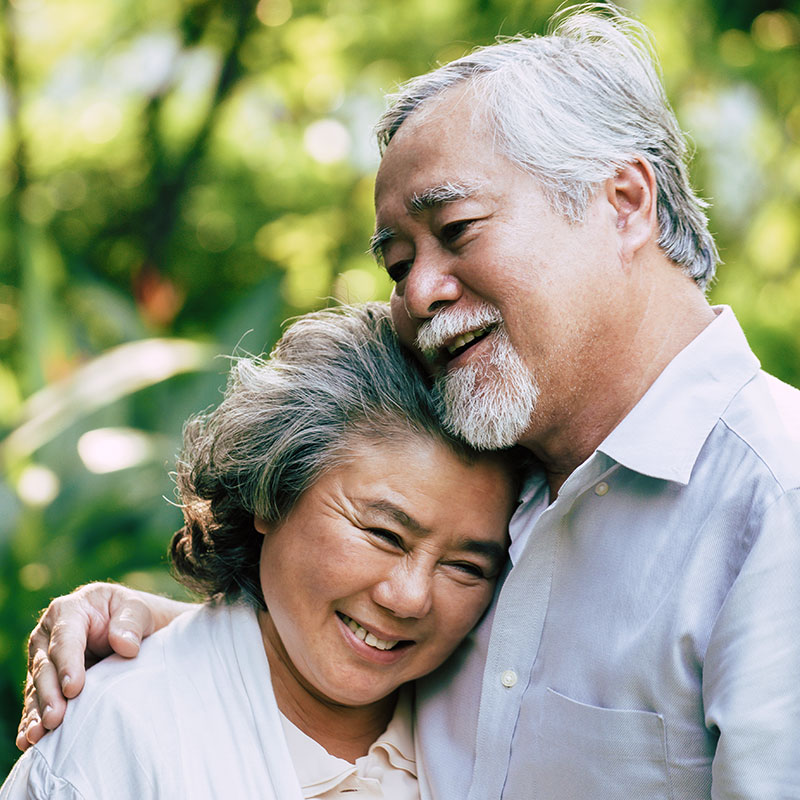 Last year, we audited the healthcare strategy of a mid-sized business, identifying employees eligible for alternative resources. Among them was an Engineering Lead, aged 67, with a chronic and costly disease.
The Benefit Resource Genie™ team worked with the employee, reviewing Rx and medical providers' information to find plans that best suited his needs.
We educated him on Medicare, how it could work to support him with his diagnosis and care needs, and how the process worked. After considering his options, the employee decided to enroll — and we helped with every stage of the application process.
The employee now has the peace of mind of knowing that his future out-of-pocket medical expenses will be lower, and that the right plan is already in place ahead of retirement.
The employer thanked us for the positive impact on their plan: the elimination of potential high-risk claims and a corresponding reduction in premiums.
The Benefit Resource GenieTM considers all options to improve access to healthcare.
Benefit Resource Genie TM doesn't guarantee the savings achieved in this case.