Benefit choices customized for individual needs
Education driven risk management
Education to increase awareness and reduce costs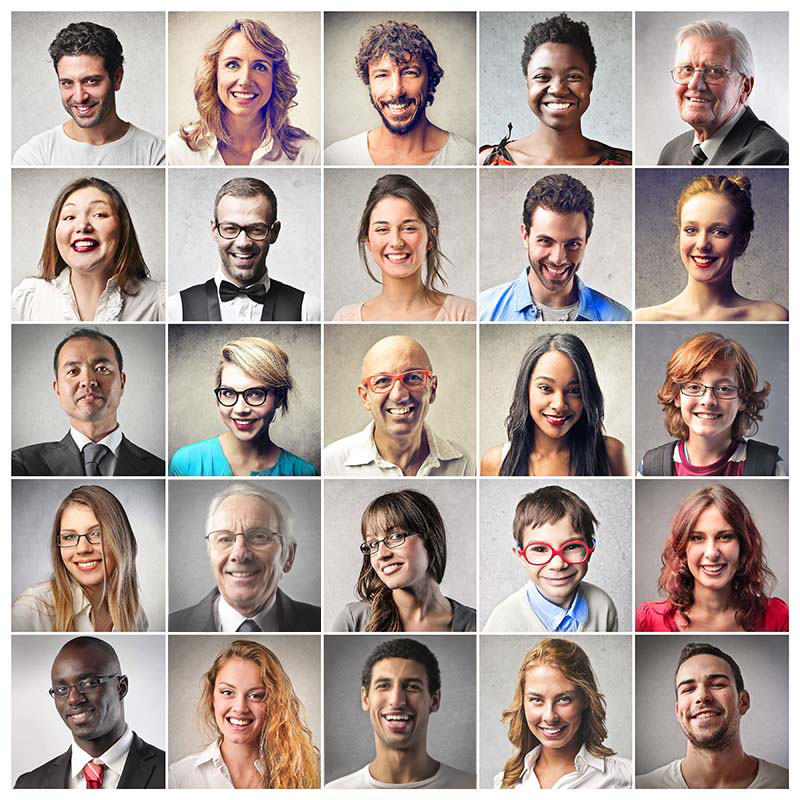 What if employee benefits were built around each person's uniqueness, with personalized support to make decisions based on individual needs? It's not just wishful thinking. With the simple and intuitive technology of the Benefits Resource Genie™, employees can build a benefits package that is as unique as they are. The Genie helps employees identify all the benefit resources available to them based on needs and eligibility. The Genie provides added information on each option, navigates the employee towards the best plan and then provides support.
The Genie Provides Clarity at the Household Level
Know the Employer: Initial Impact Analysis
Estimate of alternate options based on demographic information
Know the Family: Family Survey
Additional insight based on Household Needs Assessments (HNAs)
Ongoing Support
We identify Employees with Possible Alternate Resources and assist with a Plan Comparison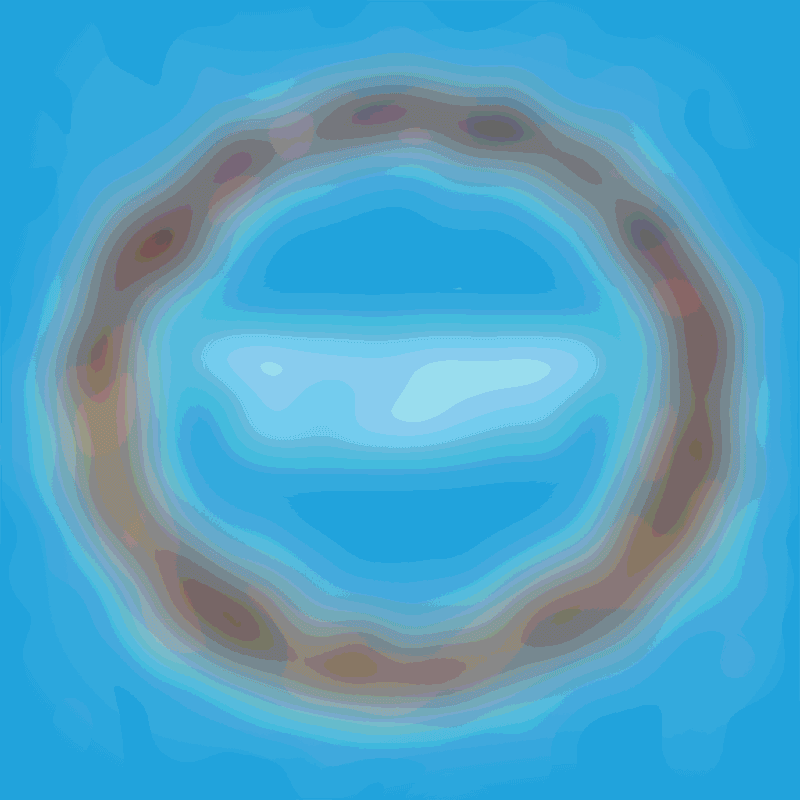 Take the Path that's Right for You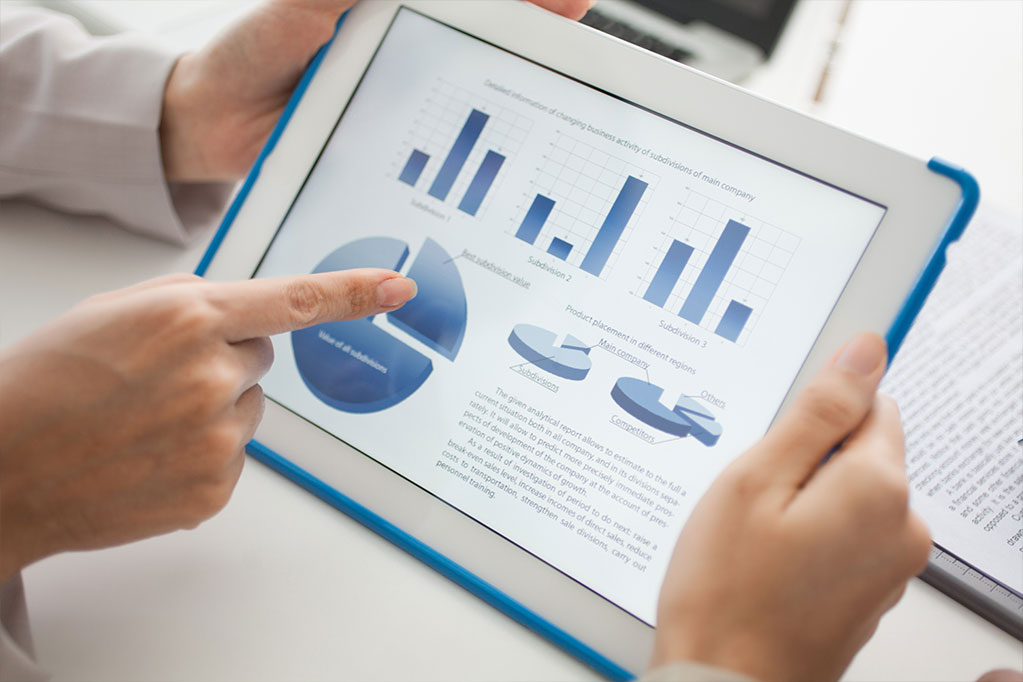 Brokers
Benefits All In was created around the idea that everybody has unique, individual needs when it comes to voluntary benefits. By merging a simple and intuitive technology interface with world-class enrollment expertise, Benefits All In helps employees and their dependents find the benefit solutions that best fit their individual needs.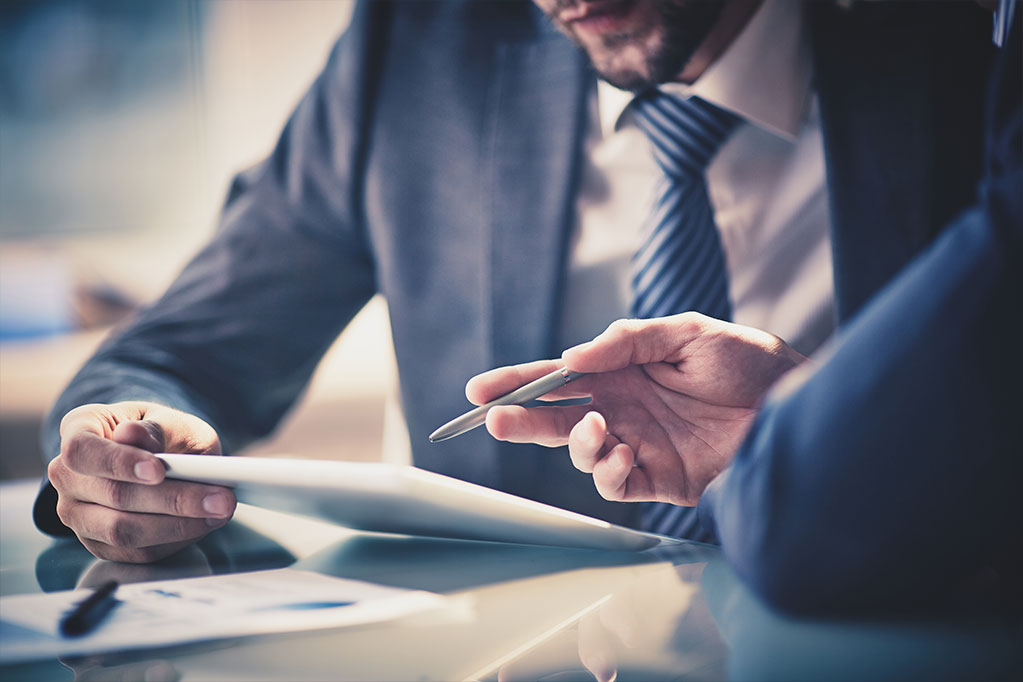 Employers
From setup, communication, enrollment forms, and tracking down that one employee who still hasn't submitted his paperwork, the team behind Benefits All In has experienced these challenges firsthand, and we've created a technology platform to bring open enrollment into the 21st century.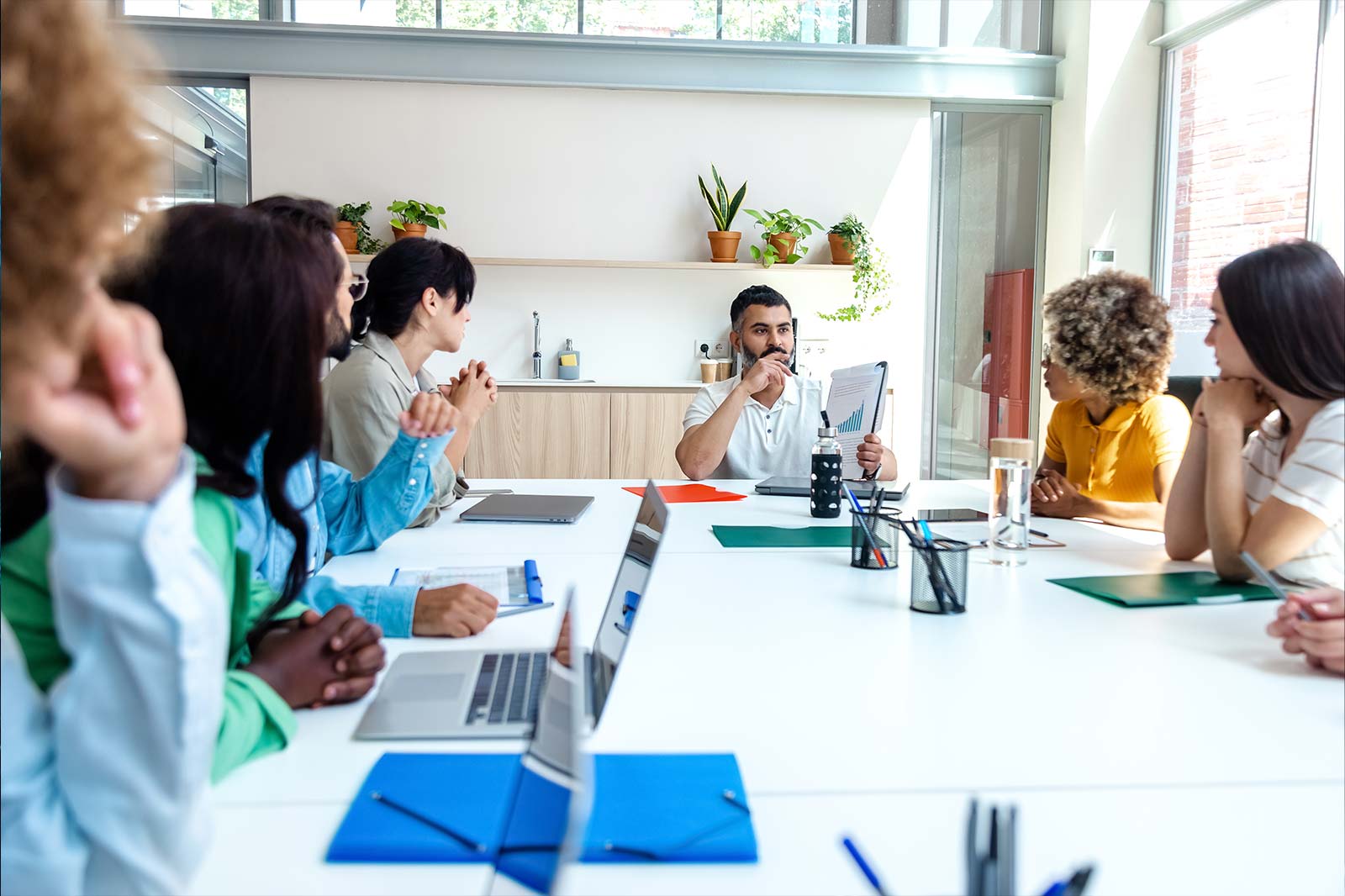 Employees
Does thinking about open enrollment start to give you a headache? With multiple plan and benefit options along with confusing insurance terminology, it's no wonder you may have felt you needed to take a sick day when you last finished the process. Benefits All In is here to change that experience and make open enrollment a breeze!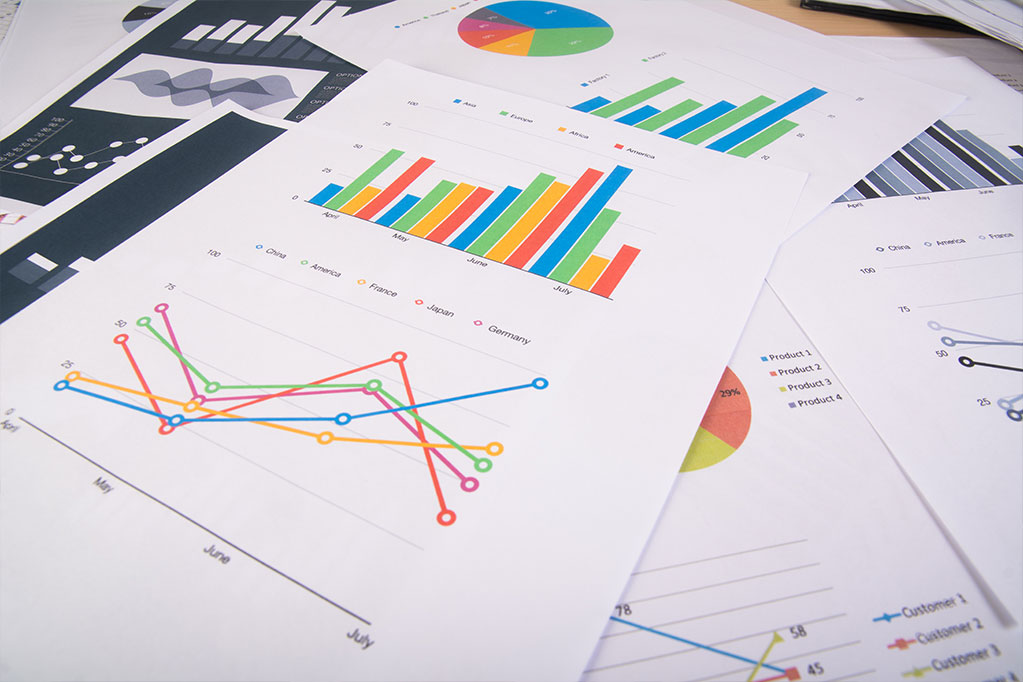 Reporting
Our experienced approach to information gathering and data analysis results in reports that deliver clear insight on risks, benefit options and enrollment practices. It's usable data to deliver best practices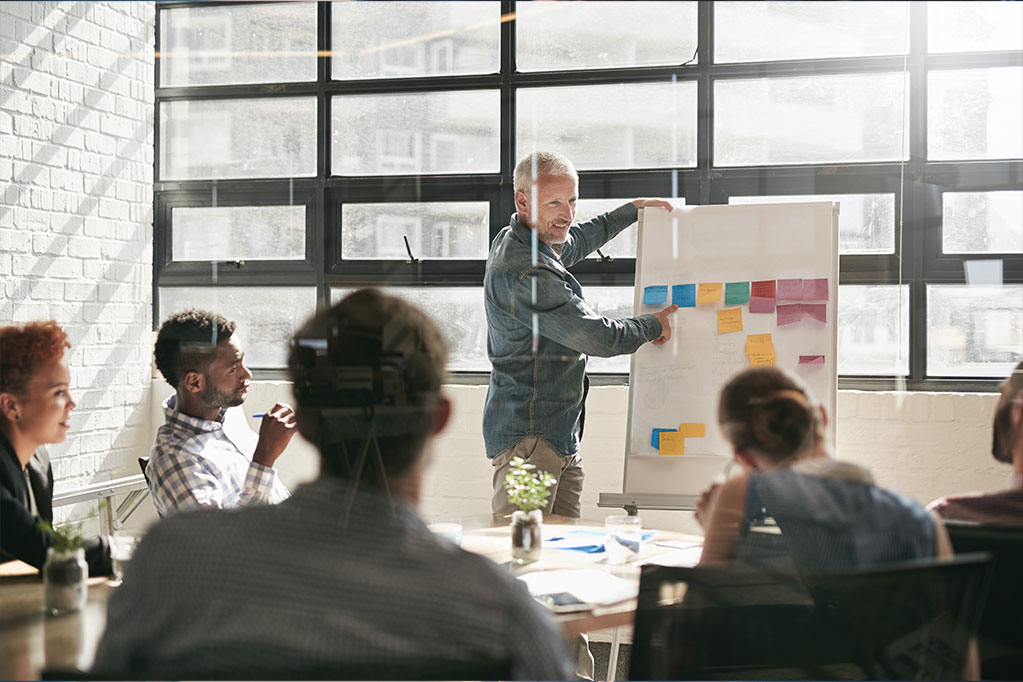 Experience
Our leadership team has a background of helping individuals with complex situations. This holistic experience gives us a unique insight on solutions that differentiate from our competitors.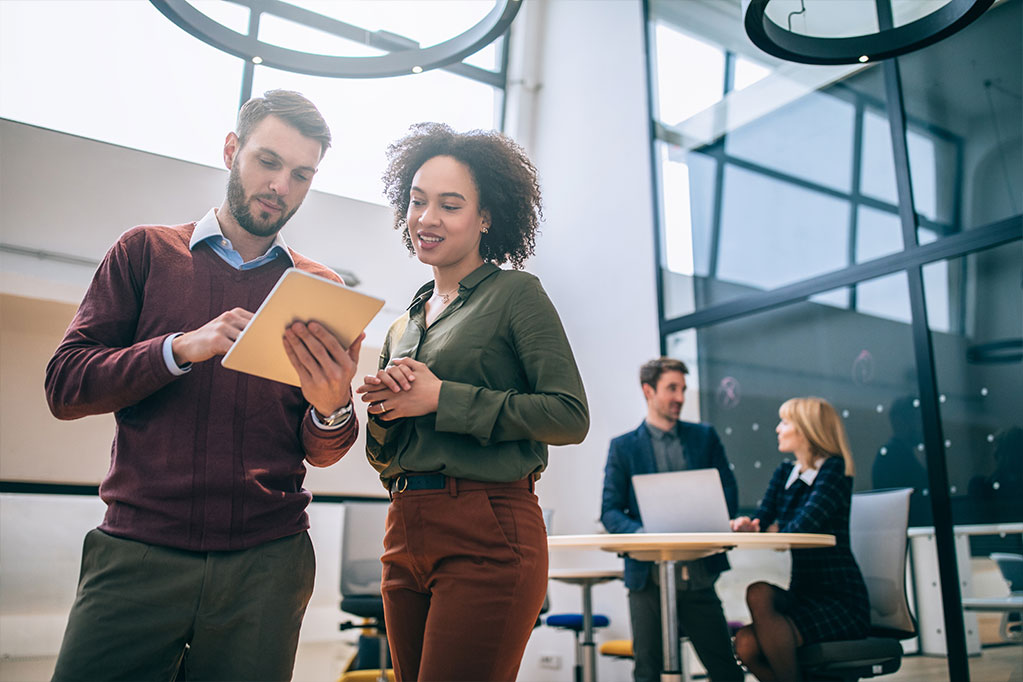 Process
Our education driven process helps employees understand all of their options, inside and outside the employer group plan, so they make the best benefit choices for themselves and their dependents.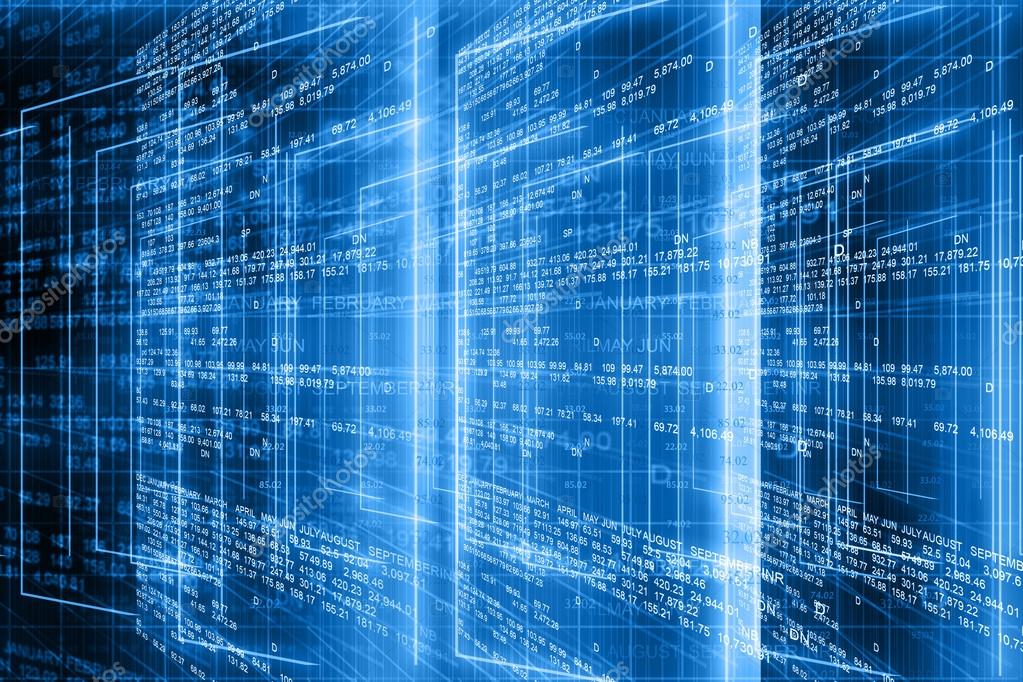 Technology
By combining cutting edge technology with proprietary risk management software, BAI provides a unique solution for our partners and clients.
Don't just take our word for it
"I want to thank you for seeking a creative method in dealing with CareSource and Christ Hospital. As you can imagine after 5 years of cancer care through my hospital physicians, I was reluctant to leave them. Benefits All In was very helpful in helping me secure another healthcare provider through the KY marketplace. Again, my thanks in seeking an alternative solution."
"This is the first time I've worked for a company that offered a program like Benefits All In, which impressed both my wife and me. This program was a real bonus as it allowed us to make an educated decision on how to proceed with choosing insurance between our companies. Working with an educational specialist was fast and easy, and she was always very responsive. She also took the time to get to know more about my wife and I to better help us make the final decision. In the end, we walked away knowing that we were making the best choice based on the information provided by Benefits All In."
"I have worked with an educational specialist for the last few months on my transition to Medicare and opting out of the city insurance. He has been fantastic to work with. Medicare is a complicated process and very confusing. He was extremely patient with me, answered all my questions (more than once!), and responded to every email and phone call with expedience. He met with me at my convenience several times and was very thorough. I just wanted to let you know what an asset he is to the city and how much I appreciate his help. Thank you."
"I recently became eligible for an employer provided benefit, but I had several questions that needed to be addressed before I could take advantage of it. I contacted Benefits All In and was introduced to an Educational Specialist. She was very prompt in her follow up and demonstrated a great deal of knowledge pertaining to my specific enquiry. She took the time to understand my situation and was able to explain the advantages of the benefit in full detail. Once all my questions were answered, she emailed me the necessary documents to sign and I was enrolled in the program soon thereafter. I am very appreciative to my employer for providing the benefit, but also to Benefits All In for helping me take advantage of it. I am saving a little over $1000 per year as a result."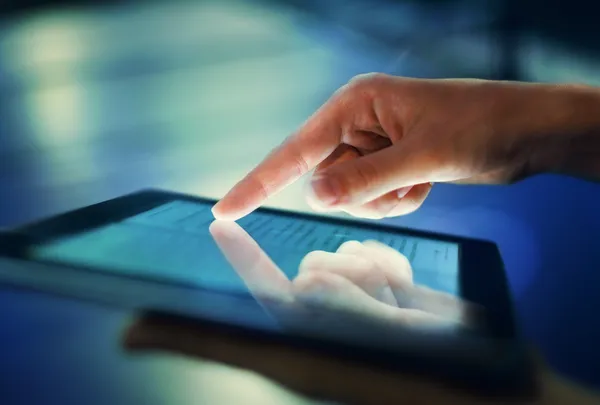 We would love to hear from you.
Please contact us with any questions you might have, for more information or to see Benefits All In in action. Email Us at [email protected] or Call Us toll-free at 800-900-1943